Bhutan Endless Journey is a private tour operator based in Thimphu – the capital city of Bhutan, registered with the Tourism Council of Bhutan and a member of the Association of Bhutanese Tour Operators.
Specializes in designing itineraries and offers guided treks and excursions by car or on foot throughout the Kingdom with unequalled selection of group and individual tours to Bhutan. Bhutan Endless Journey constantly inspired to introduce new tours, explore new trekking routes, and go into remote areas which haven't been discovered.
The company's guides are knowledgeable, motivating, safety conscious and most importantly, fun to be with. Our guides add a dimension to your trip that you could not experience alone or they bring your trip to life with the highest level of service. We can also professionally design a suitable package for you based on your personal needs, choice and preference at a price that is 100% pocket-book friendly. Simply write or call for a travel proposal and cost estimate with no hidden costs.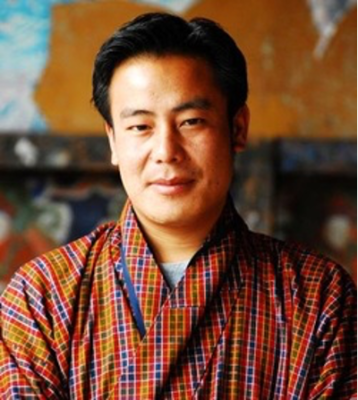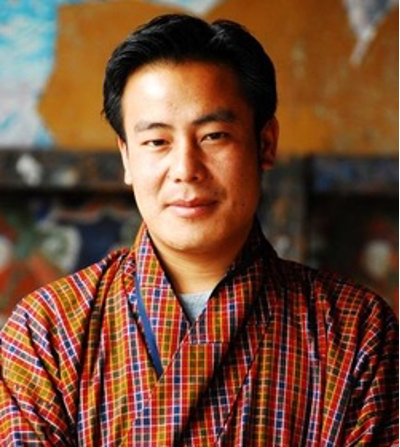 The company was established in 2013 by Tenzin Wangchuk, who has flown, walked and hiked different parts of Bhutan and has travelled to many countries, especially South East Asia. In his journeys, he experienced smiles, happiness, laughter and all other forms of emotions while pursuing his quest for "the quintessential experience."
Tenzin has undergone comprehensive training in tourism with a Diploma in Tourism management from Klessheim, Salzburg, Austria. He has graduated from Delhi University with Bachelor in Tourism Management. After his graduation from above university and Institute, he had an opportunity to work with different travel agency in Austria and Bhutan, prior to establishing his own travel company.
Bhutan Endless Journey will strive to make your trip memorable, as stated "Leave nothing but your footprints, take nothing but memories".